ABOUT US
Bio-Cremation is a Safe & Eco Friendly
Semper auctor neque vitae tempus pellentesque. Blandit maecenas volutpat blandit aliquam etiam erat velit scelerisque. Elit pellentesque habitant tristique senectus et. Pellentesque adipiscing commodo. Pretium aenean pharetra magna ac placerat vestibulum.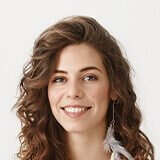 Our Services
Over 30 Years of Service for Pets & Their Families

You Deserve
a Proper Goodbye
Molestie a iaculis pellentesque adipiscing commodo elit.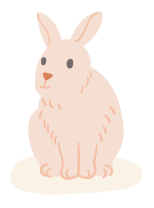 Proin libero nunc consequat interdum varius sit mattis.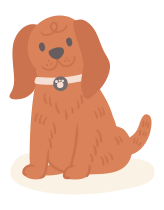 Tortor aliquet lectus proin nibh posuere ac ut consequat.
Sit consectetur adipiscing elit morbi tristique senectus.
Urns and Jewelry
Pet Memorial Products
Cursus sit amet dictum sit. Aliquam ultrices sagittis orci a scelerisque purus semper eget duis. Non enim praesent elementum voluptate facilisis.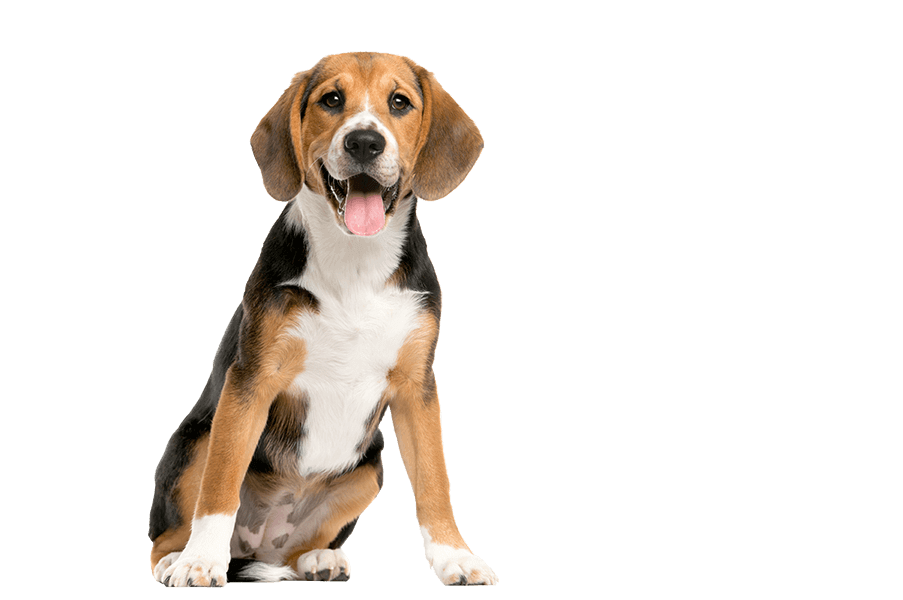 remembrance
We Can Help You Keep Best Memories
Porttitor rhoncus dolor purus non praesent facilisis leo. Risus at ultrices mi tempus imperdiet nulla.
Donec ac odio tempor orci dapibus ultrices iaculis. Urna volutpat lacus laoreet non curabitur gravida arcu. Phasellus egestas tellus rutrum tellus pellentesque. Mollis aliquam ut porttitor leo.

with love
Proper Pet Farewell Comfort for Your Family
Malesuada pellentesque elit eget gravida. At volutpat diam ut venenatis tellus. Erat pellentesque adipiscing commodo elit. Consectetur a erat nam at lectus urna duis convallis.
Pricing Plan
Our Pricing Plans
Sit amet consectetur adipiscing elit pellentesque habitant morbi tristique senectus. Enim eu turpis egestas pretium.