Have you ever noticed about your beloved dog was bored no matter you were home or not? And do you know what could be a sign that showing us that our dogs were bored? Well, if you are wondering such questions like those, and wondering what you should get for killing the boredom inside your beloved dog, then I can say that you are in the right place because we are going to discuss what to deal with the boring issues with the dog. Firstly, let check what could be a sign of a bored dog.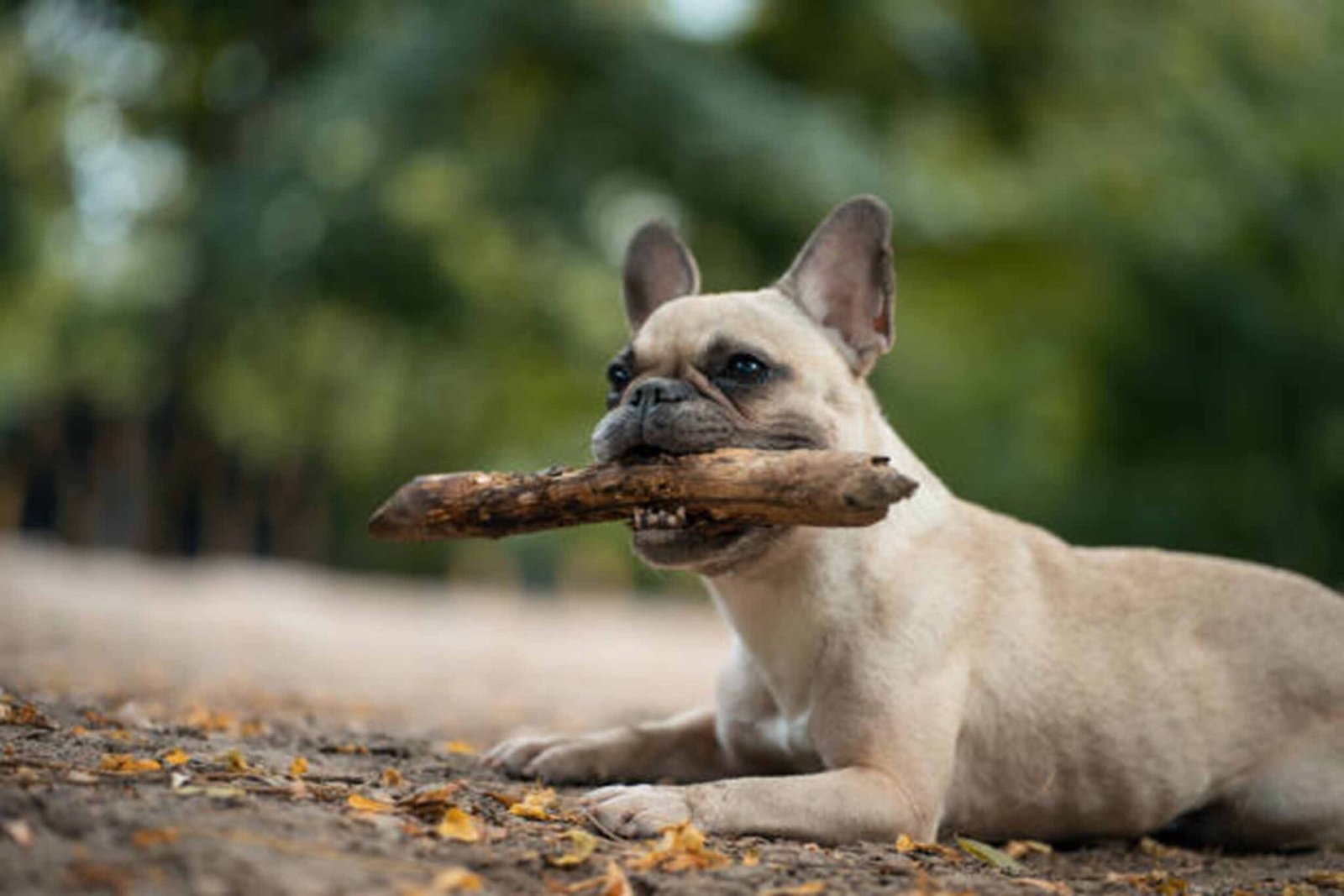 How do you know if your dog was bored or not?
There are several telltale signs of boredom you may be seen in your dog before, which include the following:
1. barking with no reason excessively
2. whining all the time
3. chewing or destruct anything that can reach
4. restlessness all day long
5. digging excessively
On the other hand, the signs above are a little bit similar to the separation anxiety signs you know? Generally speaking, a boring dog may not be going to be on its best behavior most of the time as we know. In essence, your pet especially if you are keeping a dog, may require mental and physical stimulation just similar to what we do to fully function as human beings somehow.
How do you kill the boredom in your dog?
Stimulating your dog mentally
Sometimes you can try to give a workout to your dog's brain, which is as vital as exercising your dog physically. What's more, that could be exhausting for you and your dog equally up to some points. You may try some interactive games to challenge the mind before you head to work daily. There are lots of activities such as the most famous and common one, hide and seek, which means your dog has to think deeply before finding you, or an interesting game like tug-of-war, which may let you and your dog play together happily but also help to build your bond, and some other scent games those you hide toys or treats around your house could also be so much fun for boredom busting while you stimulating your dog mentally you know?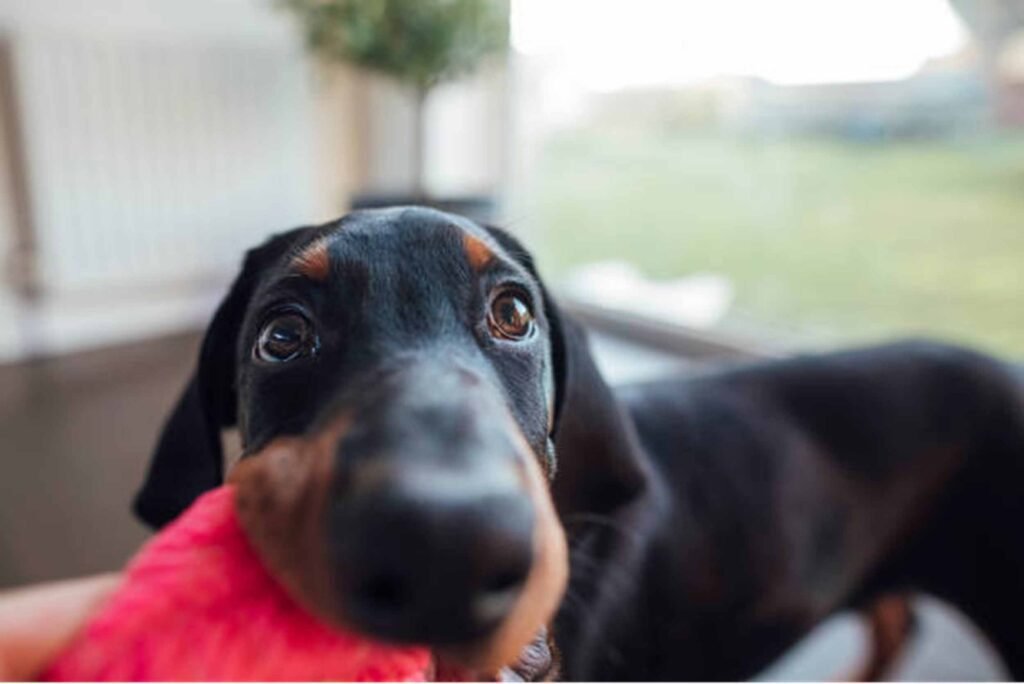 That would be great if you give your dog squeaky but comfortable interactive pet toys but with some dog treat puzzles inside at the same time. The most difficult dog puzzles would be a good challenge for your dog, especially with hidden squeaky bits, your dog may need to lift the brain-stimulating dog toys that hiding with some treats, balls, and cubes your dog must get rolling around to get the interactive dog treats you placed for him or her. Maybe a snuffle mat is a good option as well. Like the LOOBANI interactive puzzle dog toys, which has different heights and loops that can pour out the hiding food inside three bottles, at the same time may help you to kibble for your dog to taste. No matter what interactive treat dog toys you gave to your beloved dog, you should make sure to let them show up in front of your dog frequently so that your dog could be interested in them all the time you know? Sometimes even those are not new dog toys but could seem as new and exciting if your dog has not seen them for days or months you know?
You could also create your own dog interactive puzzle toys of some kinds of stuff you can reach around you. If you can do the supervision job to watch your dog make sure your dog would not swallow the paper you can try with peanut butter wrapping in a toilet paper roll and then fold down the ends. Like rolling the treats up inside a paper bag and then allow your beloved dog to tear until open. You may hide some treats in a water bottle with the cap off and then maybe your dog would toss it around to receive the food he or she wants you to know? Or some other like, hiding some of your dog's favorite treats inside one of the cups then put the tennis balls on top of each cup so he or she may get to remove the balls to track the food that smells so good to him or her you know?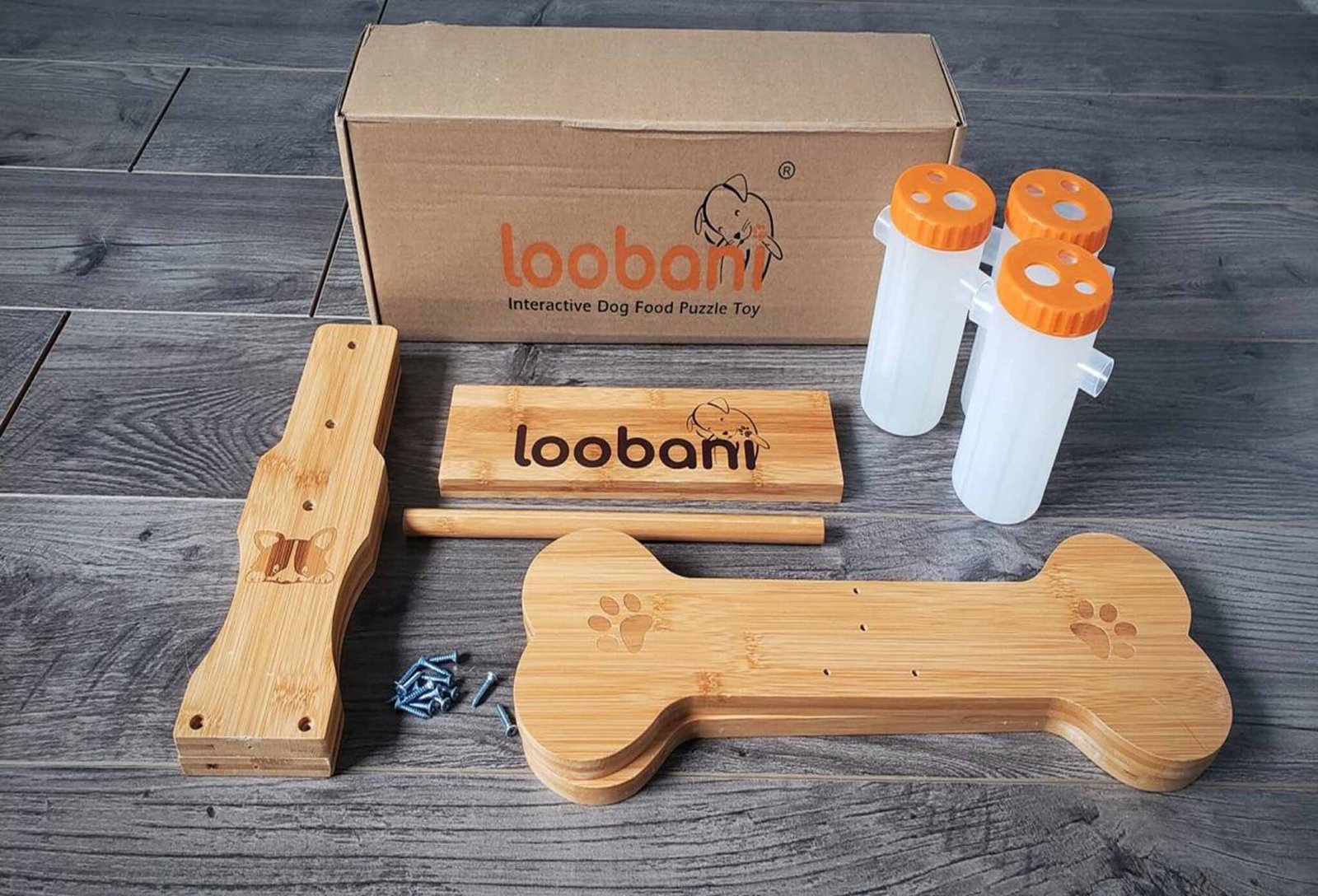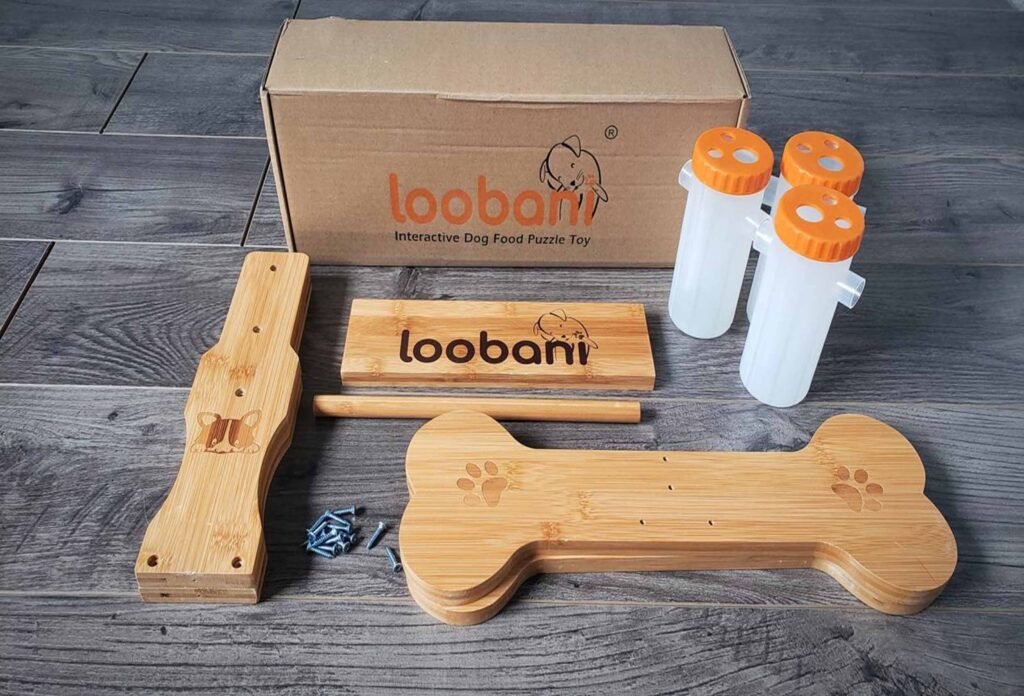 Let your dog exercise physically
There is no doubt that a dog would be more likely to take nap when tired than getting into trouble while you are not around. Therefore, you may want to ensure you would let your dog exercise physically enough daily, regardless of indoors or outdoors. You can have a conversation with your veterinarian about the exercise on your dog daily. For instance, a small Chihuahua may be good with a walk or just a romp around your backyard, whereas the energetic Golden Retriever may need far more than that to satisfy his own needs normally.
You know that a ten-minute stroll just around the block is not that possible to tire your dog up to some points, whereas you may need to make sure you would add some other vigorous exercise in it, like chasing an interactive ball dog toy, a Hong kong flying saucer or just let him or her to run free in a safe place under your supervision. And maybe you can try to keep the daily walks as interesting as your dog enjoys. Maybe you should do more than offering a daily bathroom break for your dog, like getting him or her the indoor interactive dog toys but also considered as the interactive outdoor dog toys you can let your dog have fun with at any spots whenever your dog wants. And the LOOBANI interactive dog feeder toys could be a good choice for you to consider then.
The interactive dog toys work for bored dogs 
Training with the dog interaction toys is not only good teaching a dog with good manners but also how the cool interactive dog toys can make a good influence on your dog. You can see that can be a good way to kill your dog's boredom but also give your dog some mental stimulation up to a point, right? If your dog starts with obedience would be the best, but there are also lots of endless behaviors you may teach your dog to follow just for fun, which you could match to the interest and abilities of your dog on the interactive dog toys you got for him or her. For instance, if your dog is a large one then ought to be taught to climb a ladder with the dog self interactive toys you chose for your dog, which may help your dog to learn to crawl under the table or some other skills you want your dog to learn.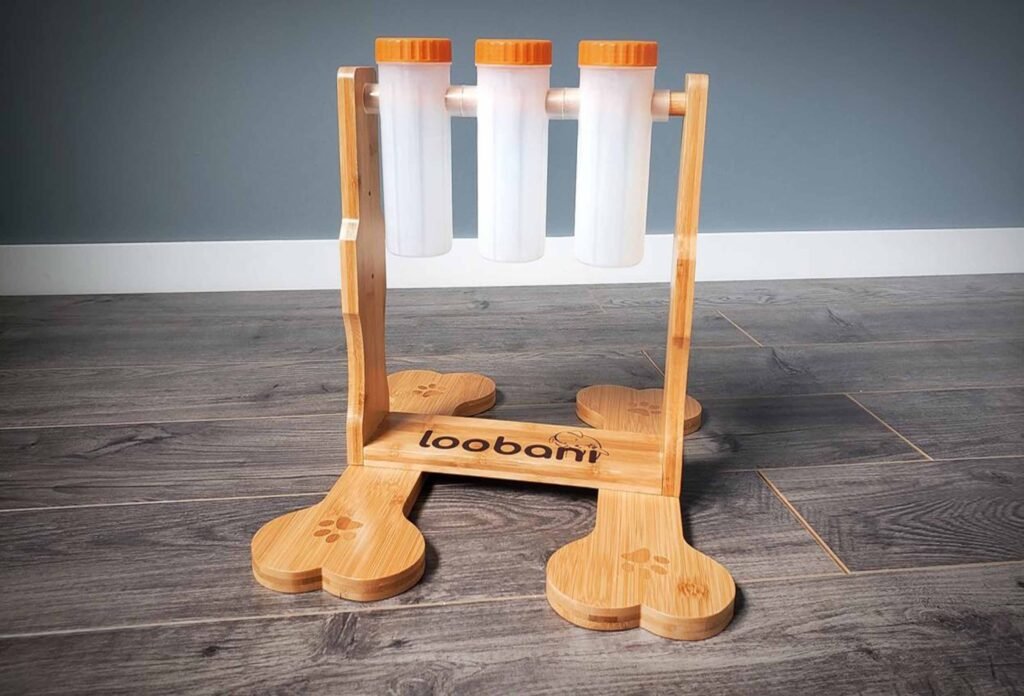 Try for an IQ treat ball interactive food dispensing dog toy. There are so many types of IQ treat ball interactive food dispensing dog toys on the market nowadays. Some like the interactive dog toy dispenser slow feeder can do a great job with training a dog's brain but also doing the feeding job perfectly, which may help you a lot at some points you know?
Choose some durable interactive dog toys so that your dog can enjoy the fun moments with the toys he loves for an as long time as he wants. I can tell that the dog toys for dogs is could be very necessary if you are a dog-owner with a busy schedule very often. The best potion I could say should be the interactive dog toy feeder, which helps lots of dog-owners to train their dogs' IQ pretty well and feed the dogs, avoiding lots of tragedies that may happen while you left your dog at home alone. Even though your dog may not be very interested and familiar with the interactive dog toys with feeding function at the very first time, you can pay more patience and being positive to guide your beloved dog to get into because we do know that dogs love to play, to stay active all the time, right? Anyway, good luck to you all!