Interactive Dog Toy Series
LOOBANI Dog Food Puzzle Toys with Snuffle Mat
More Are Moming Soon......
Roll, Dispenser, Trace and Fun
The Loobani pets Dog toys interactive puzzle checks your furry baby's smartness from easy to difficult levels. The toy has removable parts which can be replaced with another different piece. This allows your dog to enjoy a variety of ways to play with the same toy.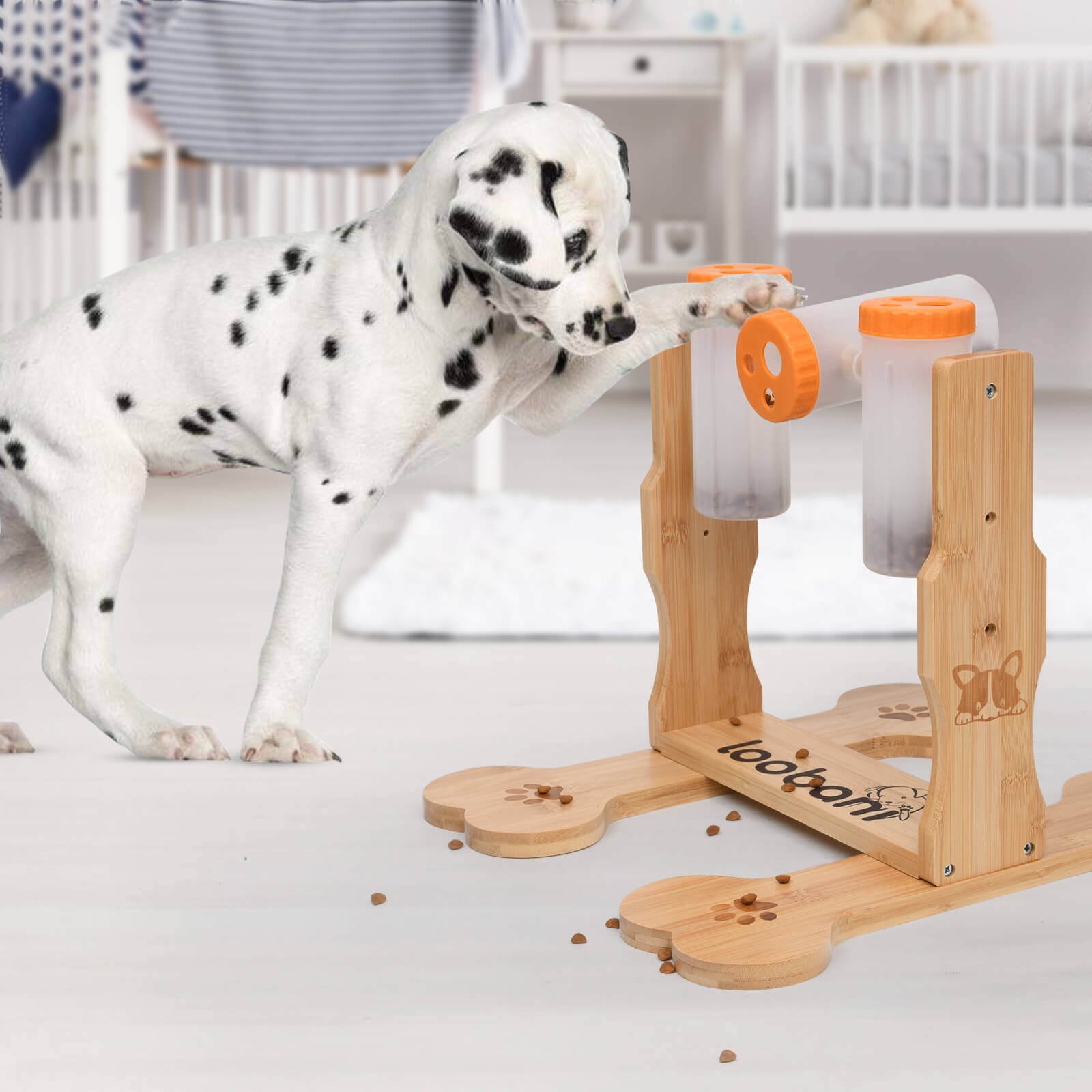 Nothing can beat a well-designed toy that speaks safety for your dog. It will take more time and effort for your dog to get the food with the toy design. Thus, the product allows your dog to eat food at a slower pace and avoid choking.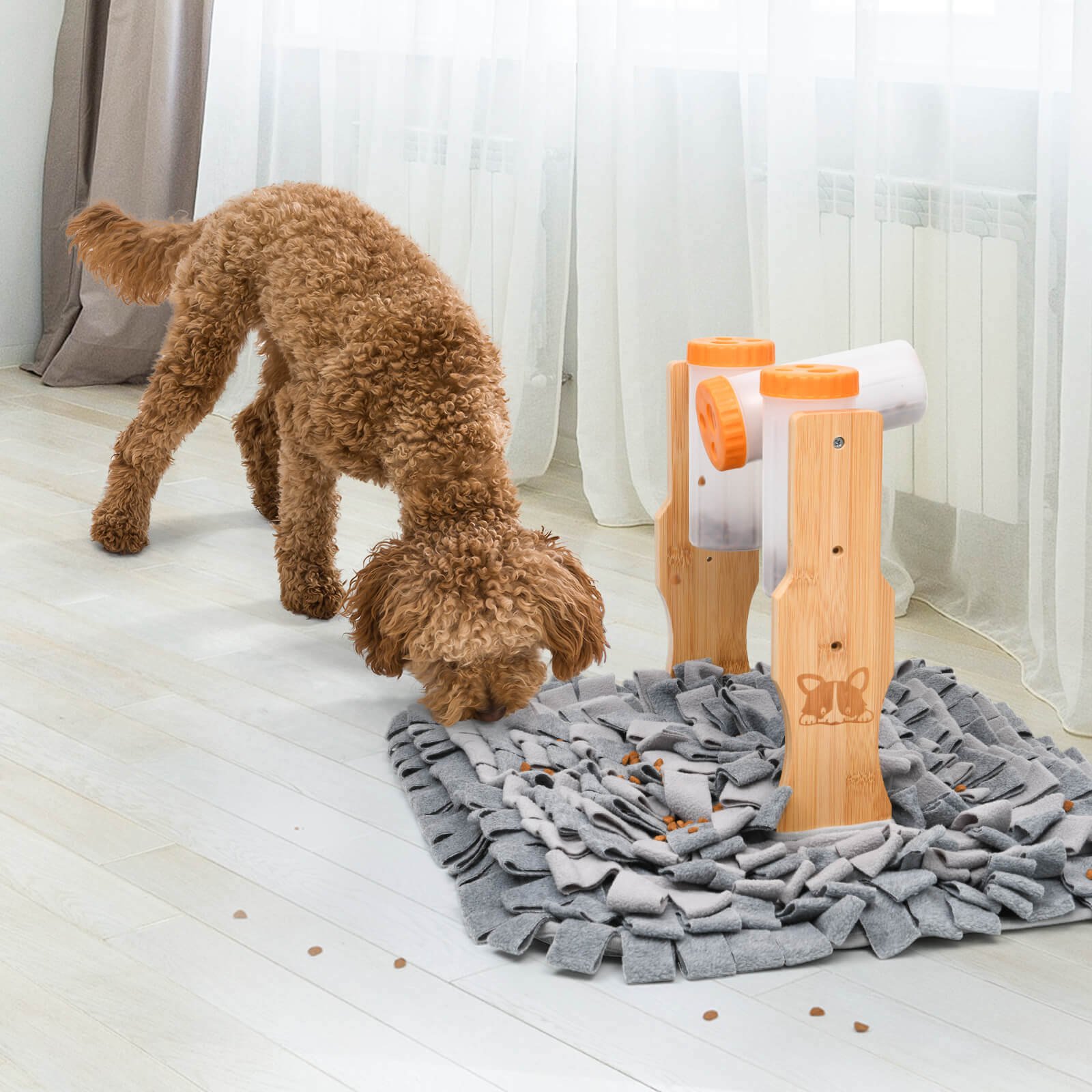 Let Your Dog Discover The Miracles With Paws
This unique interactive toy for dogs design has an in-built puzzle feature. It makes your paw friend think about getting the food. As your dog searches for and sniffs out the tasty treats, they will remain focused and mentally stimulated!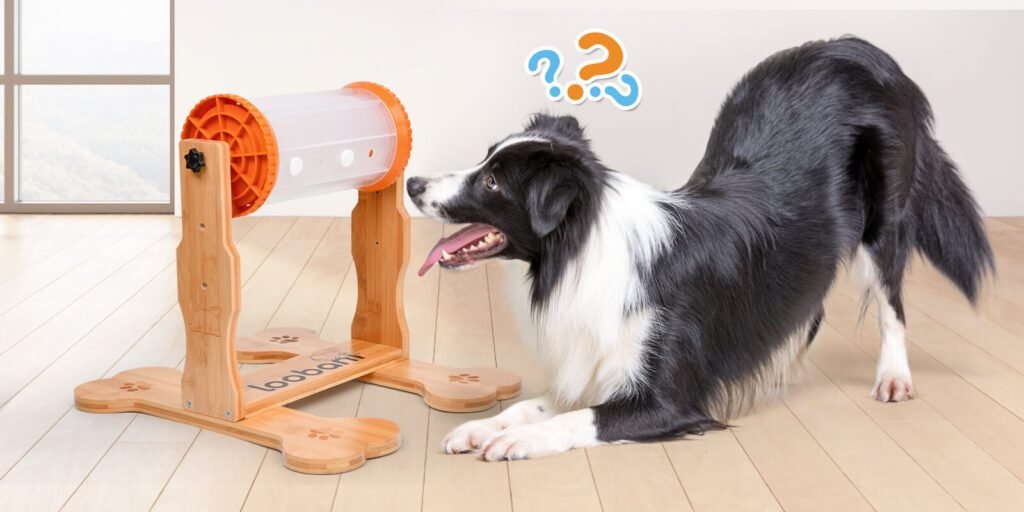 Engaging, Exciting, and Entertaining
Food can be dispersed in a greater range with this product. This will cause your dog to take more action and consume its energy while playing. As a result, no more broken mattresses and sofas when you arrive home.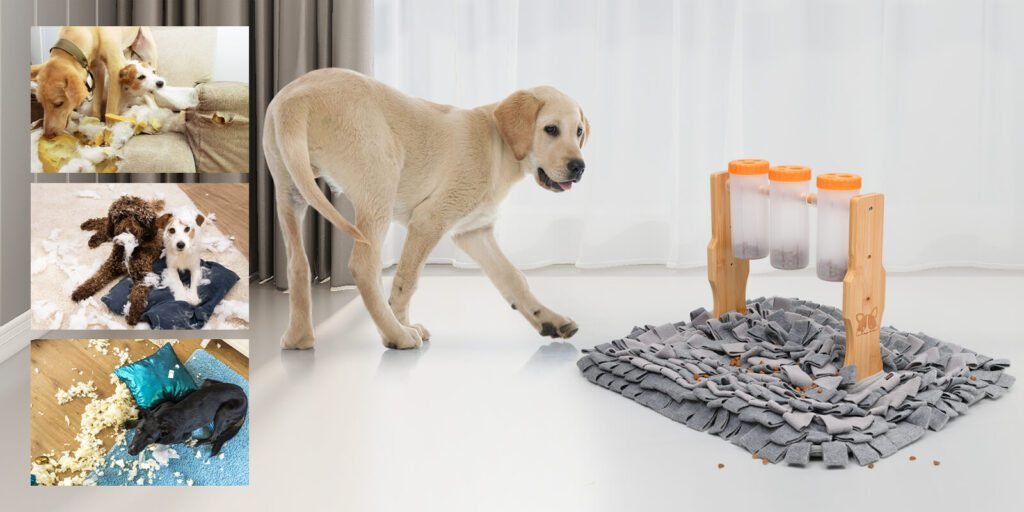 More Treats, More Wagging
You can store more food in the toy's large storage compartment. If you leave your dog alone at home, you can put some food inside the toy before you leave. This will keep them occupied and entertained while you are away.
Waddle in and Join the Game
Play with your dog using the toy's interactive features. You can also join your paw friend in its games and have a great time taking care of your furry family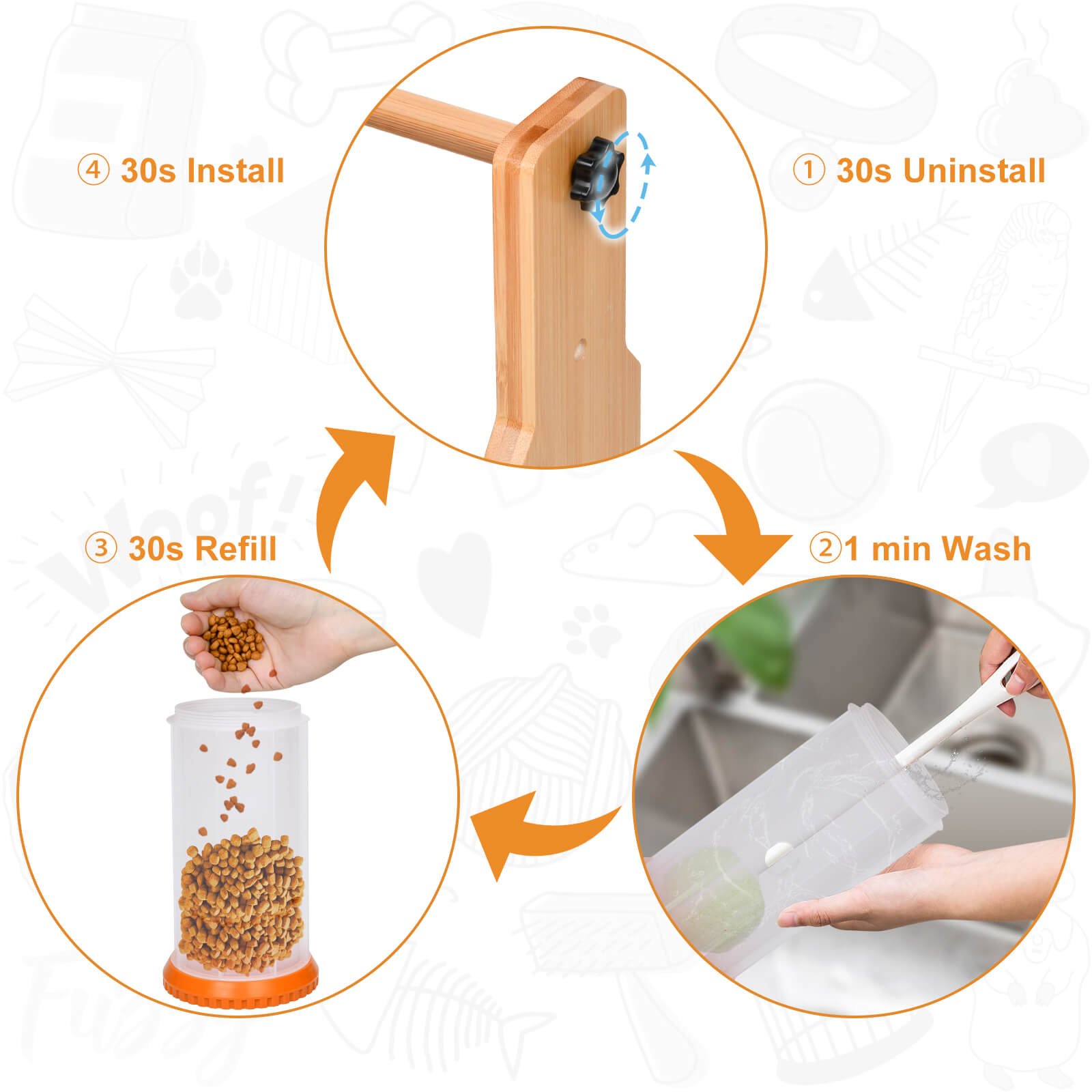 Quick to Wash and Easy to Install
The plastic tumbler is durable, easy to maintain, and easy to clean. Each part can be easily taken apart and cleaned. This will prevent your pet from eating contaminated food. Furthermore, it can also be installed and removed easily.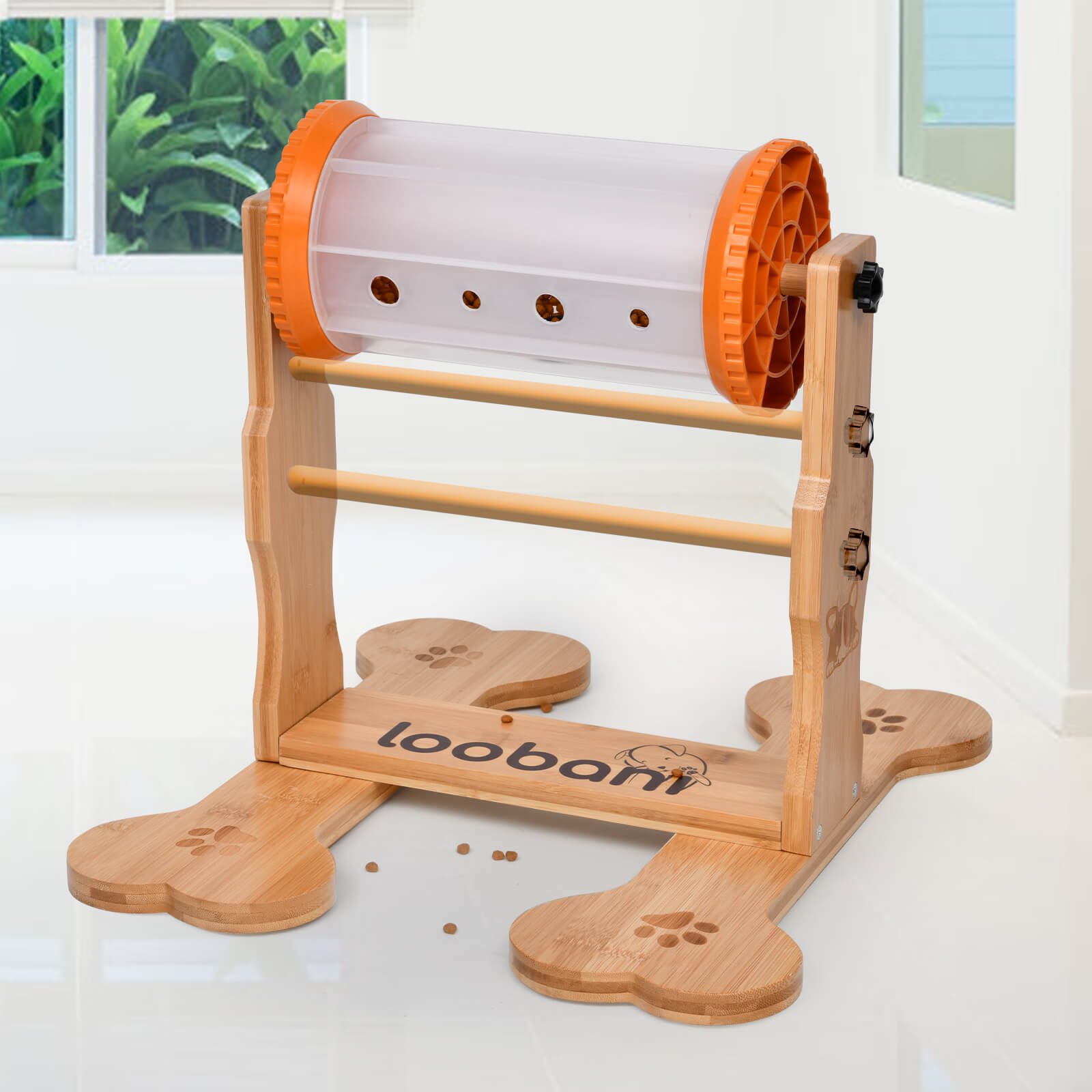 Explore Multiple Height Options
The toy has three height levels to adjust. With the height-adjustable base, it can fit dogs of any size, whether they are Chihuahuas or German Shepherds. It provides your dog with a comfortable experience.
Loobani being the kingpin of the pet toy industry is committed to R&D, in an effort to help those dogs regain self-confidence and live happily. As part of our continuous evolution, we are launching a new generation of interactive dog toys.
With our expert craftsmanship at Loobani, we redesigned the product and tested for various parameters. As a result, Loobani developed the upgraded 2.0 Dog Interactive Puzzle Toy Center with smart features to make our customers happy!
Your furry baby will be happy playing on the snuffle mat for dogs while his nose is working, his brain is jogging, and his tail is wagging. Using their sense of smell, dogs can locate food using these interactive mats.
But what if we combine his favorite puzzle with the mat? This way your dog will discover more ways to play and have fun.
From
Roll -> Dispense -> Trace -> Fun
Upgrade to
Roll -> Dispense -> Trace -> Sunffle -> Fun